content
Oct 03, 2023 01:50:58 AM
Server Rates
20x Solo-Exp
25x Party-Exp
15x Drop-Rate
7000x Fairy Growth

TRANSLATE
Note: Not all translations may be 100% accurate.
CURRENT STATISTICS
Accounts
Characters
246,061
337,089
Guilds
20
Online now
Online peak
284
1393
The server is currently Online
Stats update every 5mins
View server uptime
PK RANKINGS
Ranking List

Rank
Player
Score
(Kills-Deaths)
~Lizzy
6,378
[#24]+Savage~
3,992
~*Jutyx*~
3,758
Tycoon~
3,294
SpallanZany
2,185
6
l~[#Groggy#]~l
2,178
7
[CoG]avetharun
1,430
8
zSkill.
1,339
9
-[#24]+Wegzz~
1,334
10
[Narco]
1,309
News View
March 1 2017
by [Admin]Rage
Account Reviews

Hello players,
As of today, we will be offering an account review to any player who wishes to have a chance at being unbanned.
If you are unbanned, alterations may be made to your account to satisfy your ban reason. (ie. scammed or stolen items may be removed)
To open an account review ticket, simply visit our
ticket system
from your BANNED ACCOUNT, and state why you'd like an account review.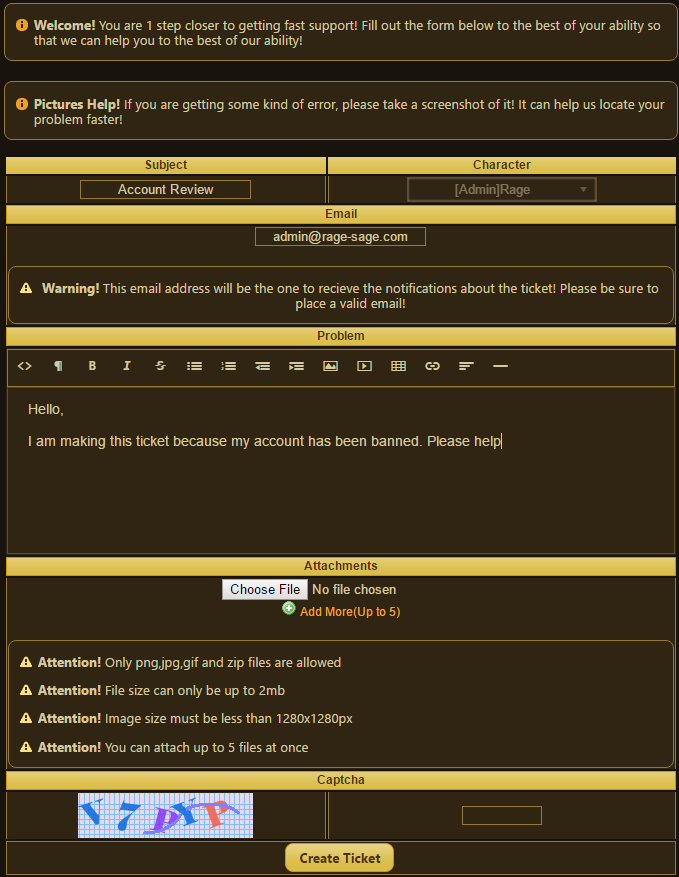 We're currently offering an account review for the following reasons:
-Scam cases
-Hacked cases
-Server trades
Additionally: If you have a temporarily banned account, or an account you believe to be suspended incorrectly, now is a perfect time to have your account reviewed.
Please keep in mind that an account review does not guarantee an unban.
Thanks,
ROSO Team