content
TRANSLATE
Note: Not all translations may be 100% accurate.
ROSO Game Guide
Welcome to our Game Guide! These guide(s) were made in order to help you out in your journey through ROSO!
For more information about any item(s) or monster(s) in our server, check out our Game Database
Note: You can hover your mouse over any icon for more details about that item.
This guide was last updated on May 10th, 2023
Events Square
Events Square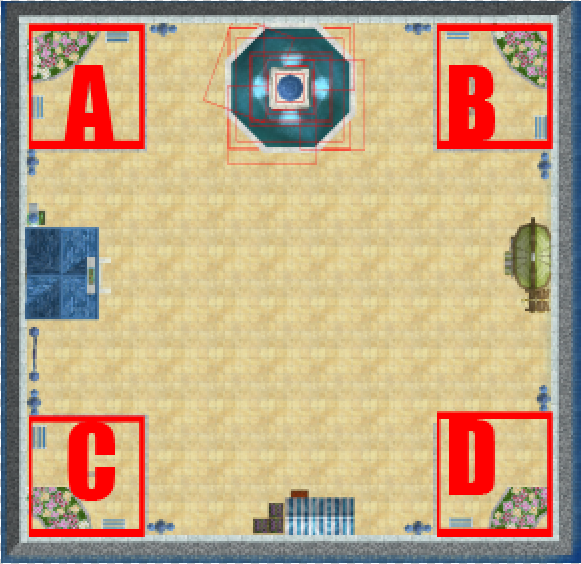 Welcome to "Events Square"! Our new event hub for the following events
Drop Events
Q&A Events
Word Unscramble Events
These events will now be automated and reward more players!
[HOW TO ENTER]
The event times will still be posted in our events post and event calendar. You can enter the map at any time to exchange your Event Reward iles, however you will be kicked out before any event starts.

You'll be notified 5 and 10 minutes before the event starts, as well as once it has started. Once you see the notice, you can use the player command "/events" to enter.
[DROP EVENT]
Drop events will still be in the same format as always! Once the event has started, a balloon mob will be spawned around the map to drop the items!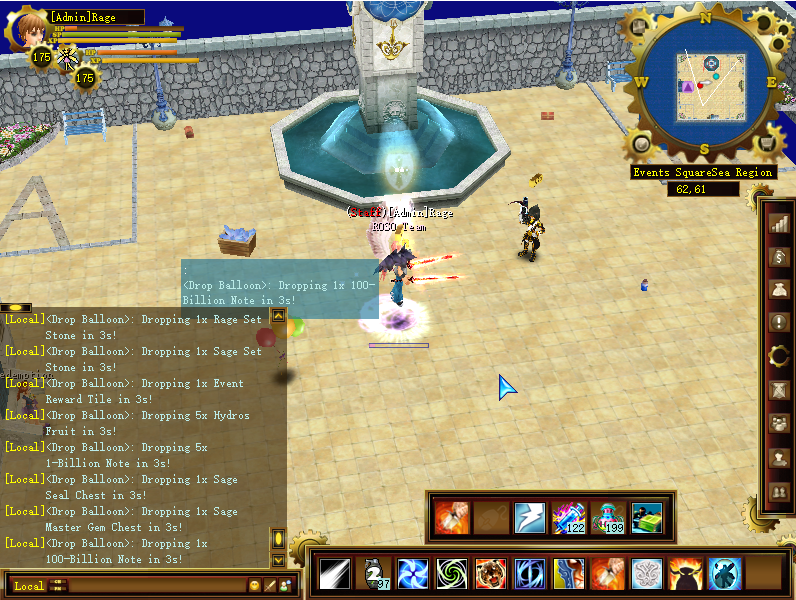 Each item dropped has a 30 seconds protection time, once that it over it is anyone's chance to pick up the item!
Once all items have been dropped, the balloon will dissapear and the event will be over.
[Q&A/WORD UNSCRAMBLE EVENT]
This is where some portion of the event may differ from how we originally did it.
Upon entering the map when this event is active, your character will be frozen and then given a prompt of the question and a few answer choices.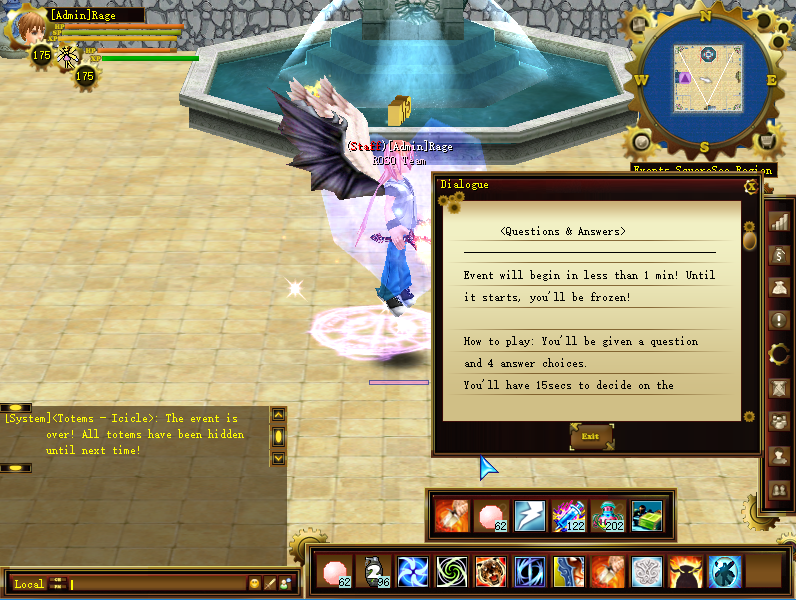 After 15 seconds, your character will will be unfrozen and you must then run towards the answer square of your choice.
| Q&A | Word |
| --- | --- |
| | |
The first 3 players to get in the correct answer square will obtain an "Event Reward Tile".
Once the 3 winners have been chosen, all remaining players will be teleported to the center and frozen again until the next round, and so on until all rounds are completed.
Note1: Once you have a round once, you will be unable to participate again until the next event.
Note2: All players will have the same movement speed while inside of the map to ensure fairness.
Note3: You can use player commands "/question" or "/q" to view the question or word to unscamble again.
[REDEMPTION]
Upon winning Q&A/Word events, you be given an "Event Reward Tile"

. Exchange them at the Redemption NPC for your rewards!